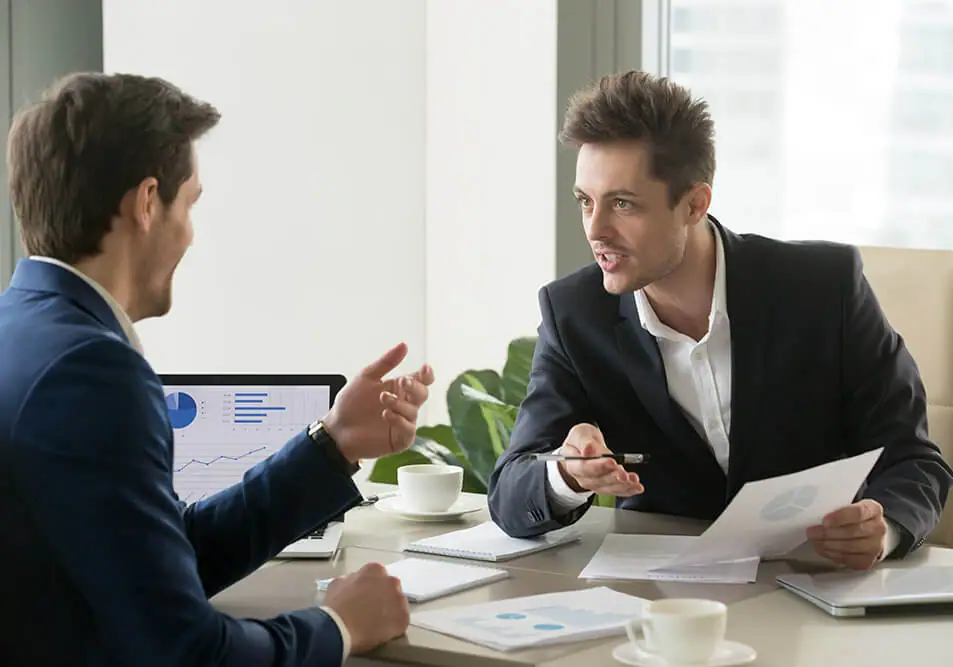 Our Assessment Process
Whenever ASASA Construction takes a project of our clients, We start with the assessment program to discuss your ideas & imagination for the project. We can discuss the project wherever you feel comfortable in our office, at your home, or on virtual online meetings. The main benefit of the assessment program is help you estimate your cost, time, and the implementation of your ideas & imagination. You can ask about anything you want to know. We'll answer all your questions and make you understand everything you want to know. You can call us today for a free assessment and choose the time when you feel comfortable for a meeting. ASASA construction is here to provide the best services to its customers.
Why You Need Assessment
While being in the assessment program with us. We'll concentrate on what you tell us. It helps our experts to give you some clear and beneficial advice and directions. Remember, the decision will be yours always. The primary vital points that the assessment program will help you to understand are:
It will help you understand the costs of the project and help you align your budget in a better way. You can make the decisions that are beneficial for you and your project.
You can discuss the main objectives like design, floor plan, and material in use during your project.
Our experts will explain the major factors that will hit your project's cost and help you plan the other steps for your project.
Virtual Online Assessment
We use "Zoom & Skype" for the online virtual assessment program. We do this for the comfortability of our clients who don't have time to meet in person or can't make it to the office. In the online virtual assessment, we come to you via the screen. We provide the same quality of evaluation that we provide in physical meetings. You don't need to worry about anything. We will deliberate the project with you and explain & everything to you at the virtual conference. You can call us and get the time you feel comfortable to do a meeting with us. We'll be there on time via an online virtual panel with all the details regarding your project. Our professionals will answer all the questions that you got in your mind. Call Us Today! & Book An Appointment For Your Project.
ASASA CONSTRUCTION HAS GOT THE EXPERIENCE AND TRUST OF MANY CLIENTS.
We are the best construction and renovation company in Toronto, Canada.
We Are Here To Make Process Easy For You
We know that these projects are exciting & overwhelming for you. You need to consider many things while doing a project, just for design, structural components, and choosing the suitable material. We are here to make the procedure easy for you by introducing the assessment program for your project. To help you know what you need to do with your project in a better way.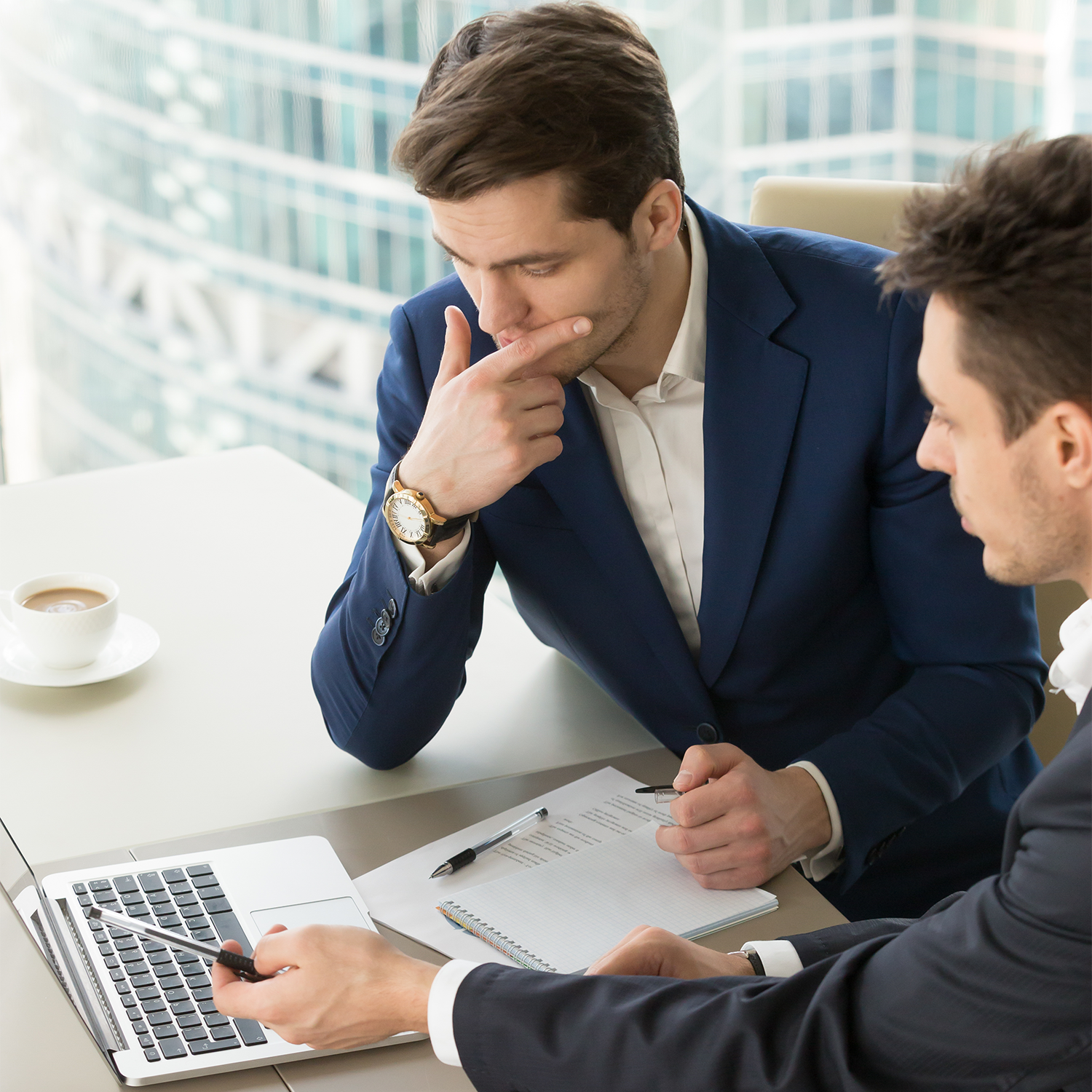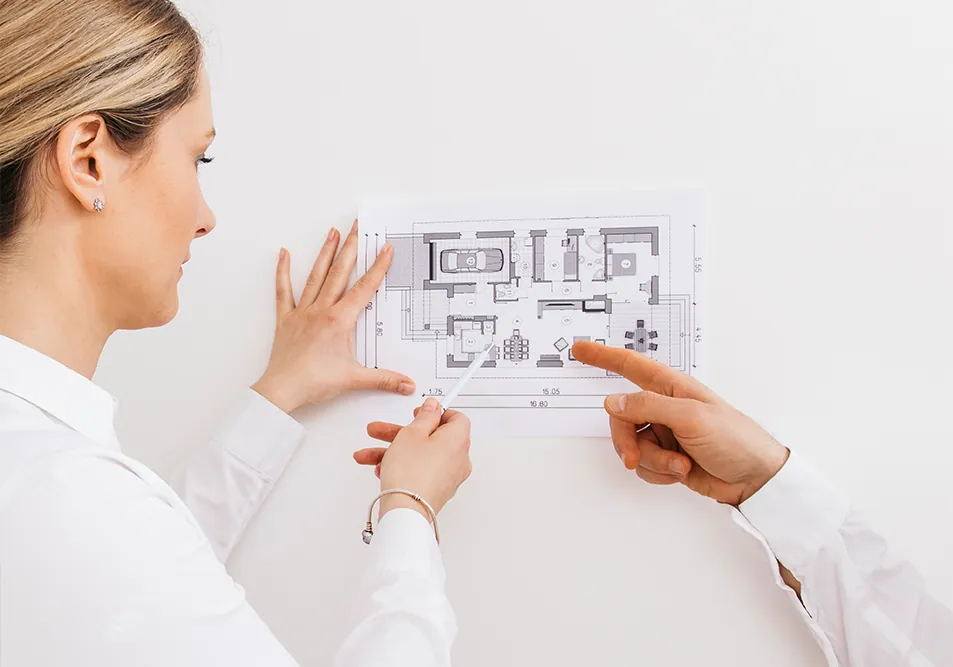 Why Estimations Don't Take Definite Plan Costs into Reflection
• Details like design and planning or some specific need are required by contractors to provide an accurate bid for your projects.
• Not everything is included in the estimation. When you change something in the project, it will raise the cost ultimately you pay.
• Some decisions remain unfinalized till after renovations. It starts causing problems to homeowners, contractors, and traders.
Assessments Will Help You in Making Beneficial Decisions
ASASA constructions have made an assessment program for its clients to feel easy and comfortable. To make its clients fully confident in their decisions. We know very well that these projects take a considerable part of investments and time. So we created an assessment program for our clients to help them make the best decisions for themselves and their projects. Call Us Today! & Book An Appointment For Your Project.